Business Analyst plays a vital role in making a Business successful. Well, coming to the exact explanation, a Business Analyst fills in the empty space between Decision Making and Data. On another side, Pune is known for its renowned Educational Institutions, multinational corporations, IT Hubs, startups, and tech giants. So, looking out for a Business Analyst Courses In Pune is easier in a city like this. Also, Pune's IT sector including Digital Transformation, software development, automation and many other sectors depends majorly on the crucial role of the Business Analyst. This basically clears my mind as there are ample opportunities after you are done with some Business Analytics Courses in Pune. The city of Pune has its own flavor may it be Education, Jobs, Lifestyle etc.
Pune is known for its rich manufacturing history. Here, Business Analyst helps with a clear goal in improving operational efficiency, supply chains, and production processes. Well, in this growing city, there is a sure need of many Business Analysts for a wide range of small to large-scale businesses. Pune's Business Ecosystem needs the skills and expertise of Business Analysts in proposing a solution to every other business problem. May it be Data Analysis, Domain Knowledge, Problem-Solving, Technical Proficiency, and Communication.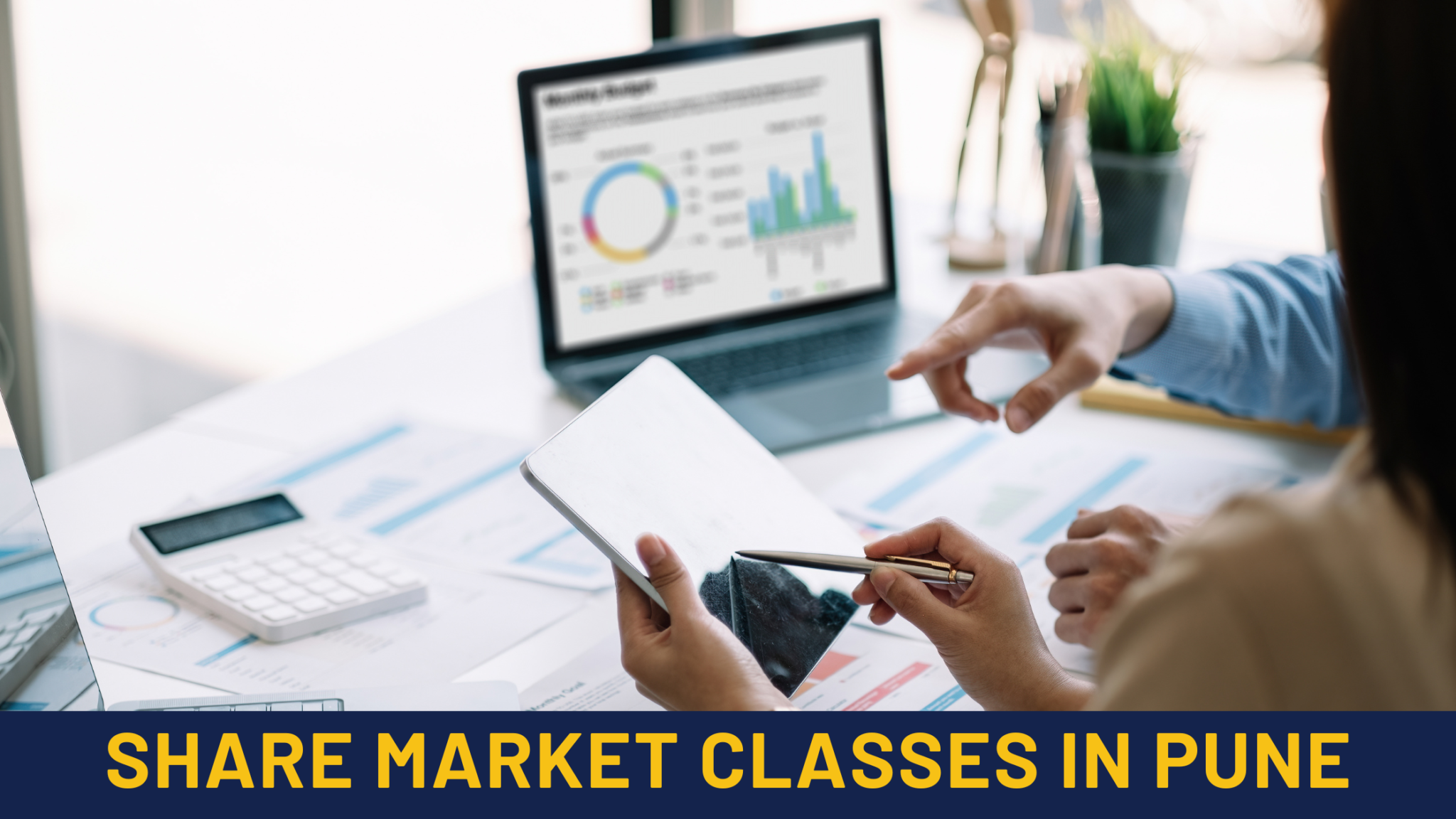 Top 10 Best Business Analyst Courses in Pune 2023
Here is the list of Best Business Analytics Course In Pune 2023, which are as follows:-
1. upGrad
Here, there are more than 19000 students who have completed their courses in Generative AI Modules, Data Science and more. You can also find placements after completing the course here. There are many tie-ups from Amazon, Flipkart, Axis Bank, Zivame, Tech Mahindra, Uber etc. Here in this Business Analytics course you will get to learn many tools like SQL, Power BI, Chatgpt, Excel and many more. The span of course they provide is 4.5 months with an approx. amount of 40,000.
Data storytelling

EDA

Capstone project

SQL crash course

Data visualisation

Databases

Tableau

Power BI

Python basics and Python for BA

Big data analysis

Intro to cloud

ML techniques and ML for business

HIVE
After completing the course from upGraf, students are provided with a certification from the Loyola Institute of Business Administration.
Contact details:
Official Website: www.upgrad.com
Phone number: 1800 210 2020
Also Read: Top Share Market Classes In Pune
2. SCMHRD
The SCMHRD offers a varied range of business analytics courses by following a rigorous training curriculum. Well, here the course span is nearly 2 years. They have trained faculties with more than 20 years of experience. Established in the year 1993, the institute specializes in providing courses like Operations, HR, Marketing, Business Analytics, Infrastructure Development and Management and Finance. They have 4 semesters in a span of 2 years course, which are:-
Semester 1 has subjects like Essentials of finance, marketing management, Research Methodology, Analytics Foundations, Managerial Economics, Quantitative Methods, Financial Accounting, HRM, and IDM.
The second exam conducted in Semester 2 includes Macroeconomics, Digital Marketing, Supply Chain Management, Cloud, Big Data, Marketing and sales analytics, ML< Data Mining, and Business research methods.

Coming to the third one, includes Financial Analytics, HR Analytics, Projects, Business Forecasting, IOT, and Internship.

The last and final semester has Corporate Governance and Ethics, Flexi Credit Course, Digital Transformation, and Strategic Management.
Here, you need to go through a SNAP exam for admission in this particular course.
Contact Details
Email Address: admissioncell@scmhrd.edu
Phone number: 020-22944308
3. Intellipaat
Well, this is an e-learning platform that offers a varied range of courses like cloud infrastructure, data analytics and data science. Here, the self-paced course ranges from more than 120 hours providing a live training of around 130+ hours long. Adding more, the assignments and projects provided by them are approx 240 hours long.
Coming to introducing the syllabus, they include Business Analysis Knowledge areas, Creating UML, Model requirements, Solution Evaluation, Agile Business View, Design Definition, Requirement Analysis, Intro to Business Analysis and last BA role in Agile Team.
Contact Details
Website Address: www.intellipaat.com
Phone number: +91-7022374614
4. SIMS Pune
One of the reputed and topmost institutes and colleges that is Symbiosis Institute of Management Studies offers business analytics courses in Pune city. Here, the Business Analytics program is offered over a span of 2 years. They not only provide you a quality education with various industry standards. They charge a total fee of 70,000 with a batch capacity of 40 students. They have 2-semester exams that include the following syllabus:-
Business Statistics, RDBMS, Business Intelligence, Business Analytics, Operation, and Marketing Research in the first semester.

The second semester has Digital Marketing, Six Sigma, Project Study, Basic Economics and Advanced Operations Research and Financial Modeling, and Business Forecasting. 
Contact Details:
Email Address: info@sims.edu
Phone number: 020 – 25593250/020 – 25593201/020 – 25593227
Website Address: www.sims.edu
5. Imarticus Learning
With training over 35000 students, they provide a certified program in Business Analytics in Pune. They have collaborated with many tech companies like Motilal Oswal, Genpact,   IBM, Rise Mumbai by Barclays, KPMG, Moody's Analytics and many more. Here, the batch is kept with minimum students with the best faculty and the majority of the material is practical. Well, this is considered as one of the Best Business Analytics institutes in Pune.
Contact Details:
Website Address: https://imarticus.org/
Contact Number: +91 8484932054
6. Seven Mentor
Well, located in Pune, this institute specializes in Software Testing training. Their syllabus includes the best automation and Manual Testing with the latest Software technologies and methodologies. In fact, they also provide and claim for assured job placement. Well, they have flexibility in their batches with weekend and regular ones. They have trained more than 500 students in a year with a faculty experience of more than 5 years. 
Contact Details
Phone number: 020-71177008
Website Address: https://www.sevenmentor.com
7. Manipal Prolearn
This institute runs on values like Quality, Human Touch, Team Work, Integrity and Transparency. Manipal Academy of Higher Education provides post-graduate, Undergraduate, PHD, Diploma and many more. Recently, the academy has won Digital Innovation and Prestigious Technological Award at THE Awards Asia in 2023. Coming to why you can choose Manipal over others, they have International collaborations, Industry Partnership, Innovation and Entrepreneurship, Ranking and Recognition, Research Group and Social Impact.
Contact Details
Website Address: https://manipal.edu
Address: 7, Service Rd, Pragathi Nagar, Electronic City, Bengaluru, Karnataka 560100
8. Technogeeks
Located in Aundh, Pune, they have an experience of more than 8 years in the field of provided courses of Business Analytics. Established in the year 2015, they have courses in Programming, Engineering and Data Science. Here, they have Resume & Interviews Preparation Support with best exposure to Industry best practices.
Contact Details
Address: Plot No-7, 3rd Floor Ramban Society, Aundh, Pune – 411007
9. Acte
Acte has Basic and Advanced Level Courses with Hands-On Learning in Business Analyst. Well, delivering Business Analyst Certified Expert with an overall 12+ years of experience they provide lifetime access to students. Also, they provide these advanced courses with such affordable fees with courses designed by their best Industrial Business Analyst Expert. Their projects are practical, job oriented and also make you practice on Real Time project scenarios. Acte is different by providing placement, discounted fees, live projects and certification. They have two branches in Pune that is Magarpatta and Kothrud.
Contact Details
Address: 12 / A, Konark Icon, Mundwa Road, Magarpatta City, Hadapsar
Pune – 411028
Phone number: 8925913389 / 8925913390
10. Excelr
After getting consulted for free guidance, you can get into the Business Analytics Course in  Pune branch of Excelr. Their Business Analysis Course has 120+ hours of duration that is approx 6 months. Any graduate from a commerce, science, or engineering stream can consider going for a Business Analyst course. It was founded in 2014, its headquarter resides in the USA. They have experience training more than 1,50,000 students with 400 companies collaborating in 40 countries. 
Contact Details
Website Address: https://www.excelr.com
Phone number: 18002122121 
If Want To Grow Your Business And Need Marketing Support
Also Check Out : Digital Marketing Agencies In Pune