On Page SEO – Factors To Rank Your Website In 2021
SEO i.e. Search Engine Optimization is one of the major fields in Digital Marketing. As it gives free-of-cost service to users, it is widely accepted by companies and organizations around the world. Generally how people measure SEO is by checking the ranking of the website. And the technique to rank websites and to get more traffic in an organic, free, or unpaid way is to do Good SEO.
Moving on to knowing SEO categorization, it is divided into
2 parts namely On-Page SEO & Off-Page SEO. For better understanding let's start by knowing What is On-Page SEO and What is Off-Page SEO.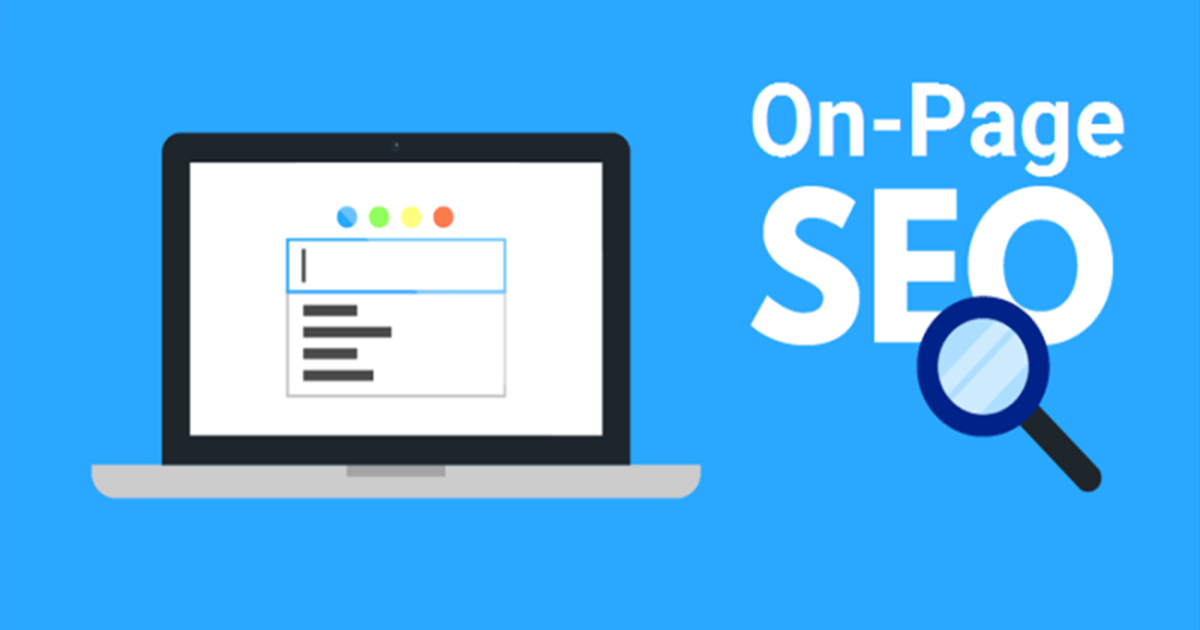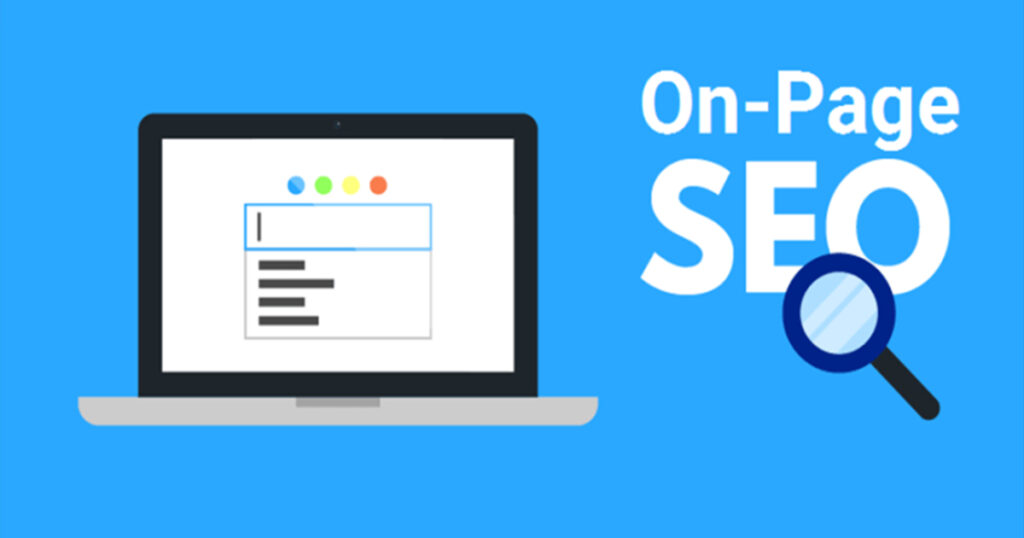 What is On-Page SEO?
The world is being highly competitive to stay ahead in every aspect to be heard online. Google is improving its service day by day to satisfy its customers by giving more relevant results. Every business is making strong strategies to be fit in Google algorithms and to be visible to its respective target audience. As Google is working continuously and making its strategies stringer, your on-page and off-page SEO should be too.
What is Off-Page SEO?
Apart from this, Off-Page SEO is also the one that matters a lot. These are nothing but activities taken on third-party websites to get backlinks that will grow your SEO. Following are some Off-Page SEO activities that will help you to increase the domain and page authority of your site and increase the ranking.
Image submission, Article submission, PPT submission, Video Submission, Forum Creation, etc.
Moving on towards On Page SEO Factors which is also known as on-site SEO that refers to all factors that are present on the page which ultimately helps to rank your website on search engines. These factors can be changed in seconds sitting in one place. This On page SEO checklist is given below :
1)Checking URL:
Google has stated that the first 4-5 words or URL will be given more importance in terms of SEO. So you have to be careful while creating URLs of pages by avoiding ugly and long URLs.
2)Alt tags:
These are names given to images present on the page. Make sure you have given alt tags to every image to understand it by Google bot.
3)Title of Page :
While creating Meta Title for your page, pay attention to insert your keyword in the starting. That attracts viewer as well as google and help to understand what the particular page is all about.
4)Modifiers :
If you want to rank your webpage for a longer time then adding a modifier to the meta title is one of the ways to do so. This helps to cover long-tail keywords and you can rank longer.
E.g. Best XXX Examples in 2019, Guide to XXX, Tips to XXX, etc.
5)Heading tags :
Apart from your SEO title, the post title is also that matters. While writing the post title, make sure that you have written your post title in the H1 tag. If you have a website in WordPress then the post title automatically goes in the H1 tag but if you have a coding website then go in source code and check for the H1 tag. You can write other sub-points in H2, H3, etc tags. Remember there should be only one H1 tag for a page and no limit on other heading tags.
6)Infographics :
A long written text is usually boring to read. Users land on your page but will not stay longer if it's not engaging or they can't understand your information. To avoid this bounce rate, you have to add images, videos, and graphs, etc. which will explain the concept in more depth.
7)Keyword Position :
It is useful to put your targeted keyword at the starting of your content. It should be placed anywhere within 150 words of the main content.
8)Inbound and Outbound links :
Your page should refer to links to other pages too. It helps Google to understand what is your content is about and also helps users to get more data to read and understand. All you have to take care of is to give links to authorized pages as it can affect your website. Also, interlinking is a great way to keep users engaging on your website. But over interlinking may also harm your ranking so you have to be aware. Just 3-4 internal links are enough when you publish a new post.
9)LSI keywords :
LSI stands for latent semantic indexing which is basically related to your searched keyword. How do get them? Well, whenever you search for a query in Google, at the bottom of your search page result you will be able to see content "search related to XXX" and those are LSI keywords.
10)Image optimization and social sharing buttons:
If your website has lots of unoptimized images then that may create trouble for website speed. It takes a long time to load those images and this increases the loading time of the page. So before uploading images, make sure they are optimized.
The page should have social sharing buttons like Facebook, Twitter, Linked In, etc. This helps readers to share useful information quickly and this will help you to rank higher too.
To get more updates and to learn the latest things related to SEO, Join the Online Digital Marketing Course